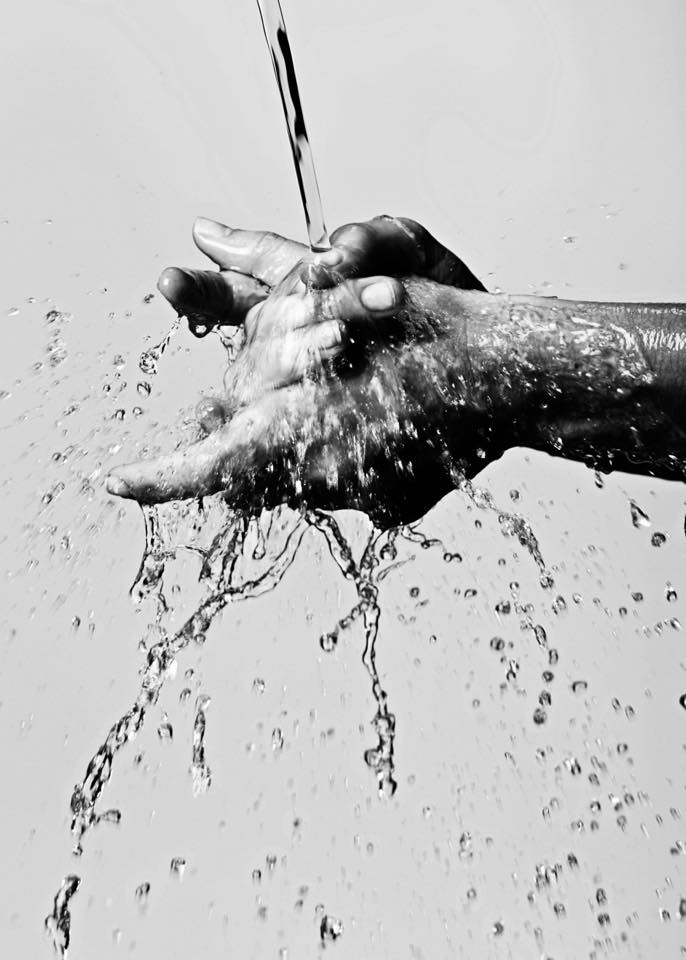 March 17, 2020 12:06 pm
Leave your thoughts
CORONA VIRUS CLEANING INFO
Keeping Safe
We wanted to address the Corona Virus Pandemic and the extra *precautions* that Pinewood Nurseries are taking to give our customers confidence to shop with us, and keep both our customers and staff safe through this pandemic.
Confidence
We have put in place an *additional* cleaning schedule where we sanitise all high contact surfaces, including the credit card pin pad, and all handles, including the food refill handles at regular intervals through the day.
We would like to assure you that our staff wash their hands regularly through their shift and have been told not to come to work if they have a new cough or temperature. We have asked them to keep a 1 metre distance from customers to help keep everyone well.
Staying Open
We are looking forward to staying open to provide you all with super fresh, ethically sourced, high quality products (including surface cleaner, toilet roll and dried pasta!!)
Categorised in: Uncategorized
This post was written by Pinewood Nurseries