Cafe, Farm Shop, Nursery open Tue - Sun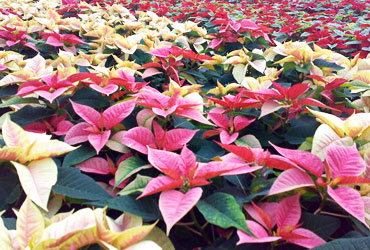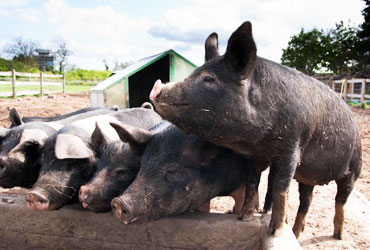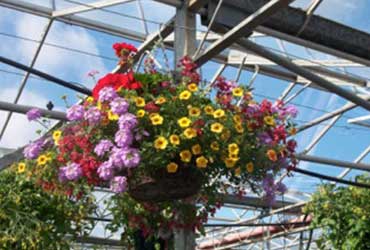 Established since 1982
Christmas Food Orders being taken at www.pinewoodfarmshop.co.uk

Welcome to Pinewood Nurseries, a family run nursery specialising in bedding plants and hanging baskets. Since establishing in 1982, the nursery has emerged as a thriving retail hub alongside our original and continuing wholesale trade.
As well as the great selection of plants we have to offer, we also have a bustling Farm shop which specialises in local produce and a coffee shop that keeps our visiting guests fed and watered with their delectable delights.
There is always a reason to visit us, so we look forward to seeing you soon.